Mack Trucks
The phrase, "Built like a Mack truck," signifies strength and durability. As America's first integrated truck and engine manufacturer, Mack Trucks, Inc. holds itself to high standards and practices balanced design, a method in which components are engineered to function perfectly with one another.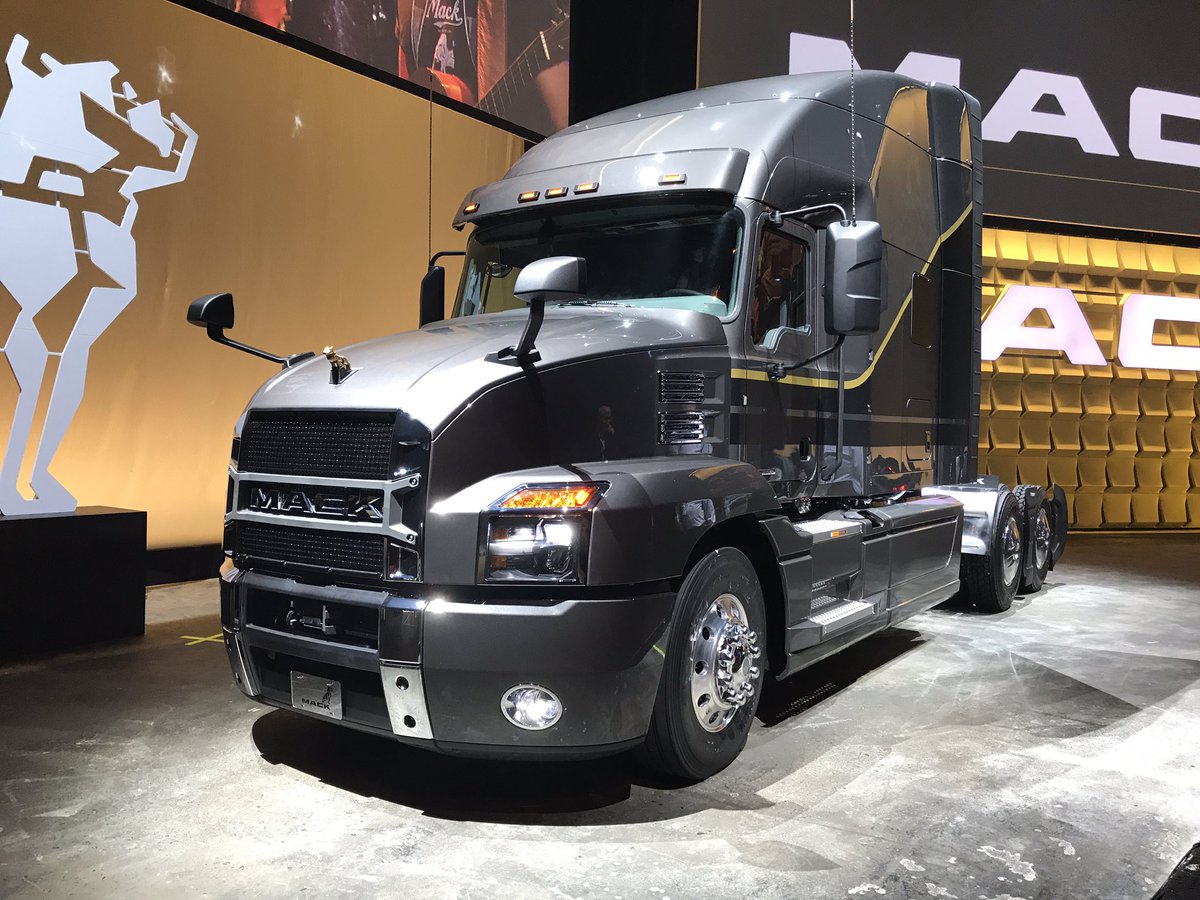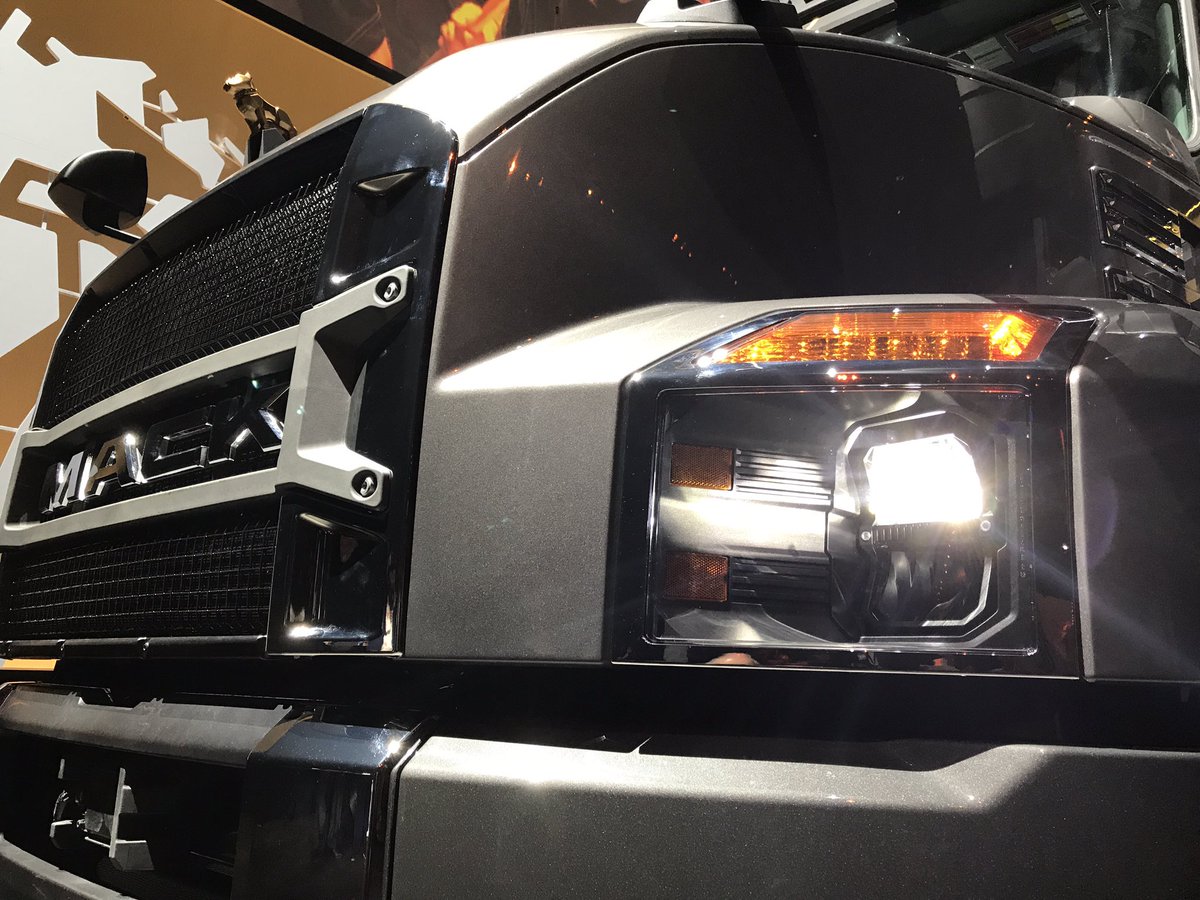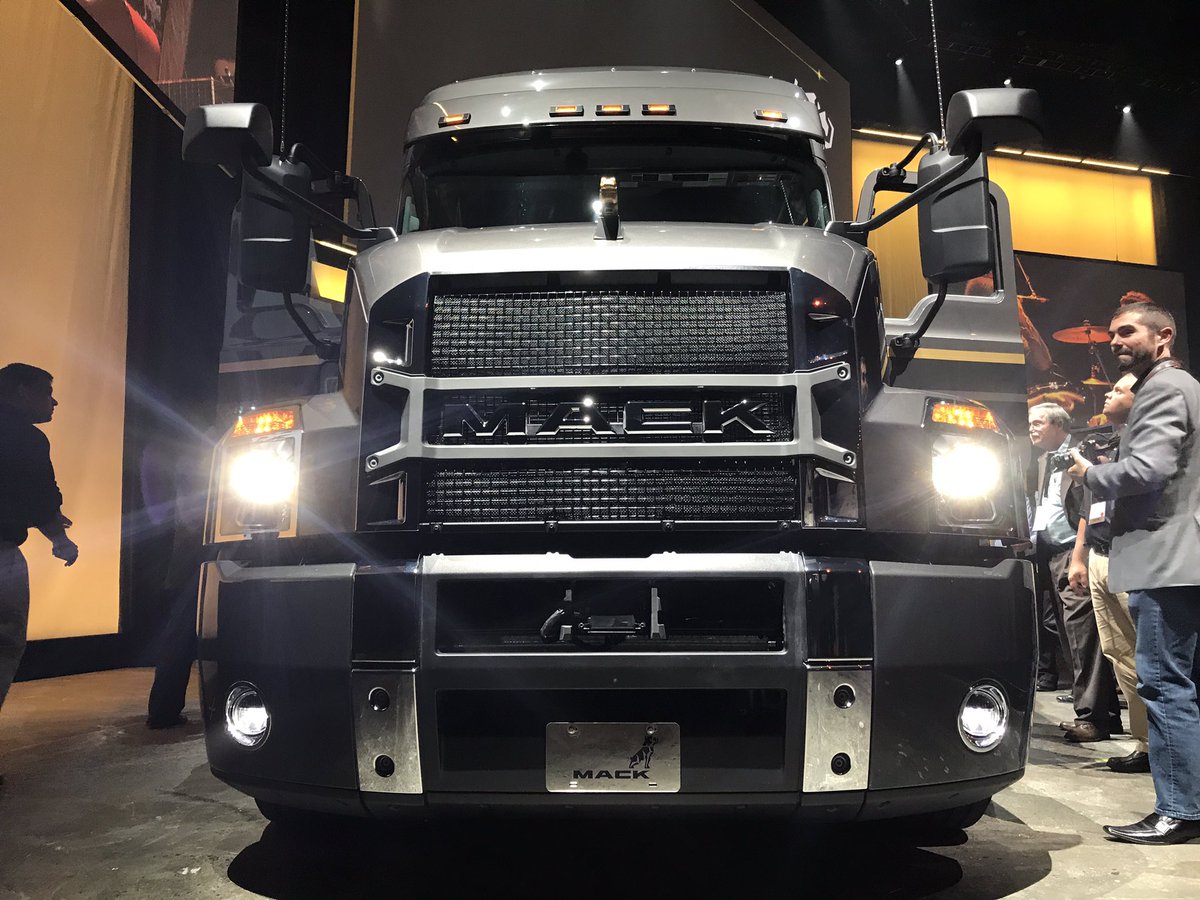 Anthem Series
Rediscover an American Legend. With bold design, tough engineering and a highly comfortable interior, the new Anthem is built for your business and designed for drivers.
Pinnacle Series
The Mack Pinnacle tractor available in DayCab or a variety of Sleeper models – is one of the most fuel-efficient trucks on the road.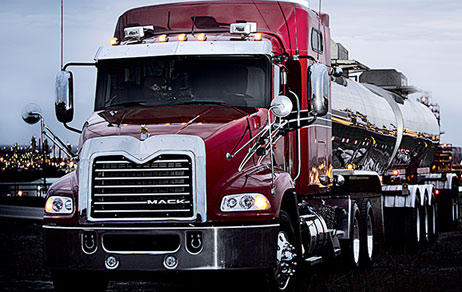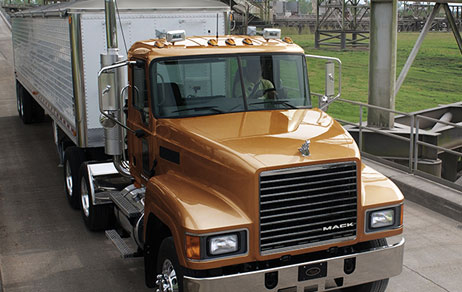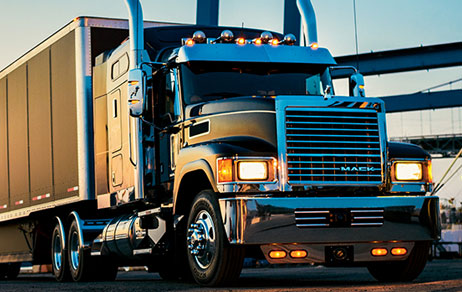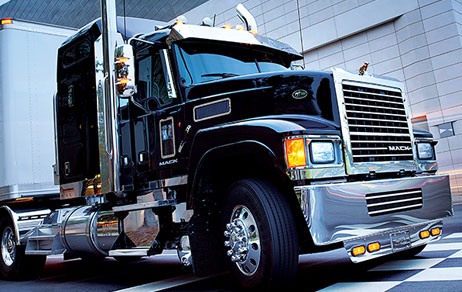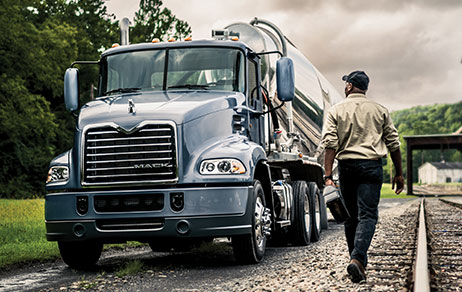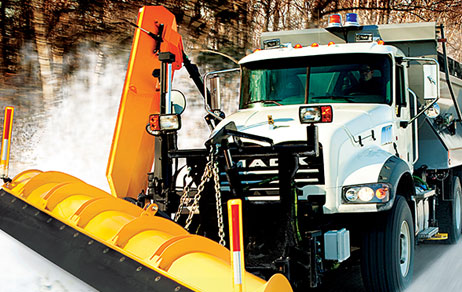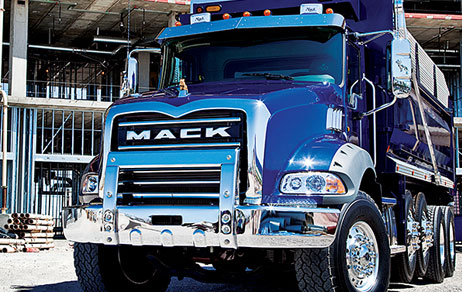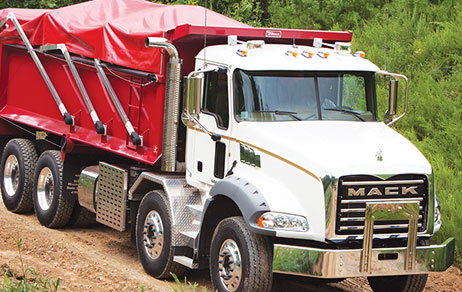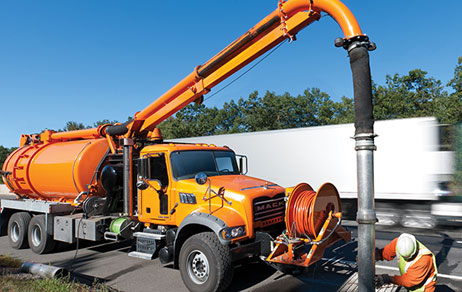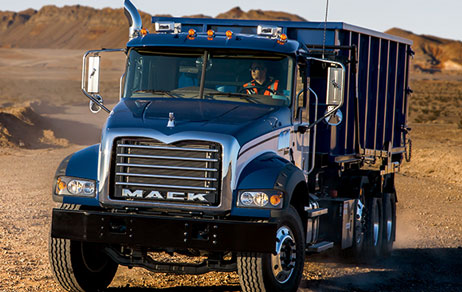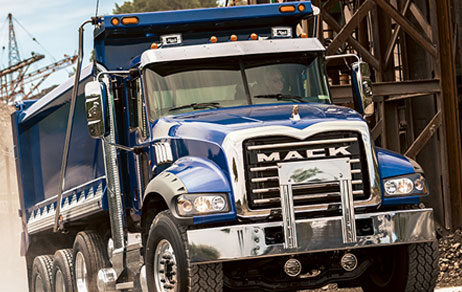 Granite Series
Whether you need a dump, mixer, snowplow, roll off or tractor configuration, the Mack Granite is a rock-solid solution.
TerraPro Series
The Mack TerraPro – in Cabover or Low Entry models – more than carries on our legendary reputation in the refuse industry.